Why a day at the races should be your next big girls day out
A day out with the girls is a British institution in itself.
Nowadays though times have changed, and the meticulously planned Girls Day Out has grown up too. Sophisticated brunches usually involving avocado in some form, dinners where the menu reads like a school chemistry exam and achingly hip bars have all had their turn, now it's time for a day at the races to be your next bonding location. 
6. You can pick a date to suit everyone
With racing taking place 361 days a year up allover the country, you'll find it easy to pick a date and a location. The days of queuing outside in the rain because the new trendy joint in town doesn't take bookings will be a distant memory.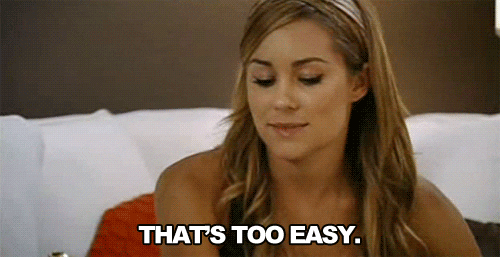 5. Tickets are a Bargain
The assumption that you will have blown your budget to enjoy a day in the company of Kings and Queens is a myth. Tickets often start at around £10 each, and group discounts are always available if you book in advance, so you can spend your hard earned money on more important things, food, drinks, an outfit and you'll even have a little left over for a flutter.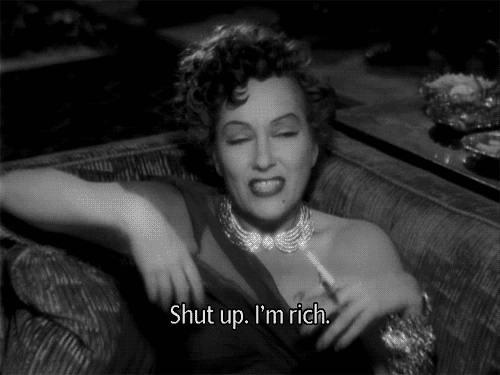 4. A touch of Glamour
The races is a great excuse to get dressed up, and spend the day feeling and looking like an A-lister. If frocks aren't your thing don't panic, there is always a good range of outfits accepted on every raceday meaning that everyone can dress to please themselves.
3. It's a full day out
So often you leave the brunch/lunch/dinner session lamenting that you wish it could have gone on longer, but with a day at the races there isn't that fear. Gates generally open at around 12pm, and the last race starting at 5pm means you have plenty of time to catch up on all the gossip.
2. Do it for the 'gram
These days, if it's not on Instagram, did it even happen? With so many drool worthy shots for Instagram your feed will soon be the envy of all your followers.
1. No nightbus
The journey home after a night out that finished at stupid o'clock in the morning can really taint a fantastic evening, but racing finishes at a more civilised hour, so you can stop dreading the journey home!